Stay Warm With Wool Hunting And Outdoor Clothing
Wadmal Has Kept Scandinavians Warm Since The Vikings
Wadmal is a wool fabric that kept vikings warm when crossing the Atlantic Ocean in ancient times. It's extrememly wind- and water resistant, yet breathable and quick-drying. Also soft, comfortable and DEAD SILENT.
Military grade Durability
This breed of Wadmal was developed to protect Swedish military and fire fighters in the line of duty. A modern tear-proof, puncture resistant and fire-retardant version of the age-old viking fabric.
100% Natural Outdoor Clothing
Wadmal is made of 80% stamped wool and 20% Rayon wood fibres. 100% natural and sustainable.
Jan Gullberg
Nordic - Proof
The unforgiving Nordic climate requires clothing that can endure extreme weather conditions, and Jan Gullberg has risen to the challenge with his unique blend of old-school and innovative design techniques.
If you can't find your size in regular options...
Our skilled craftsmen offer
Made-to-measure clothing tailored to your exact measurements, ensuring a perfect fit every time. Experience the luxury of personalized clothing made just for you.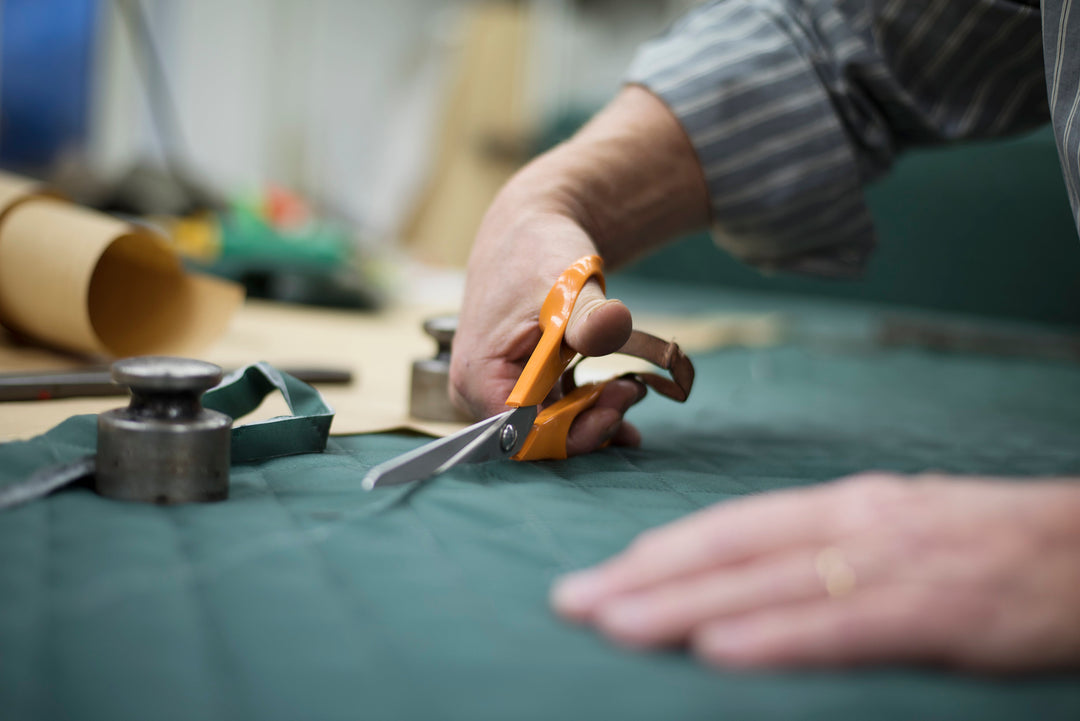 Anette Gullberg
Swedish Craftsmanship
With decades of experience in crafting high-quality outdoor gear, Anette Gullberg is renowned for her exceptional attention to detail and commitment to quality craftsmanship.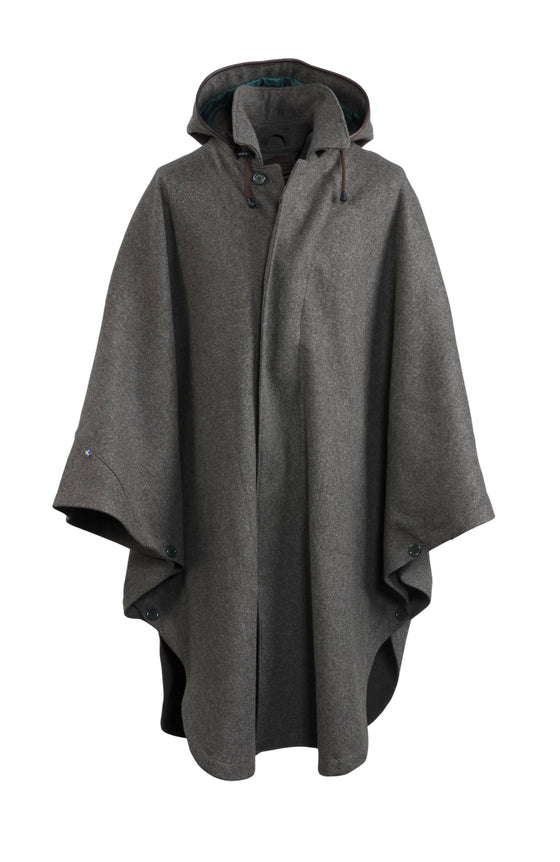 Discover Our Collection of Premium Wool Capes
Stay warm and comfortable on your next bushcraft or hunting trip with our rugged and durable wool capes. Made from premium quality wool, these capes are designed to withstand even the toughest outdoor conditions. With their timeless design and superior warmth, our wool capes are the perfect addition to your gear. Don't let the cold weather slow you down.
Men
Women
Why hunters prefer wool over synthetic fabrics
Hunters face many challenges when they're out in the wilderness in search of game, including harsh weather conditions. That's why it's crucial to wear high-quality wool clothing that is water resistant, windproof, silent and durable. Wool is a natural fiber that offers excellent insulation and can regulate body temperature, making it ideal for hunters who need to stay warm and dry. Wool can also resist abrasions and tears, which is essential for hunters who need to navigate rugged terrain. And, wool can be treated to be water resistant and windproof, ensuring that hunters stay comfortable in any weather conditions. Overall, investing in high-quality water resistant, windproof, and durable wool clothing is a wise choice for hunters who want to maximize their comfort and success in the field, with Micklagaard's Wadmal fabric ensuring that hunters stay comfortable in any weather conditions.
Micklagård AB
Micklagård is a Swedish maker of premium quality outdoor garments. Our handmade wadmal clothes keeps thousands of hunters, hikers, campers and outdoor-enthusiasts all over the world comfortably protected from the elements.